Welcome to the official Nevada Cassidys blog!
Here we discuss topics about Natural turquoise from Nevada and elsewhere in the world. The natural gemstone and jewelry marketplace and occasionally we like to present our turquoise collection and information about natural turquoise from Nevada and the portions of the Great Basin that border the state. Periodically we also promote various artists who use natural turquoise and discuss the issues within the natural turquoise, gemstones and jewelry marketplace.
---
Visit us in Instagram for exclusive deals on natural turquoise and other gemstones from the lapidary shop.
Or visit our webstore at https://nevadacassidys.com to see our most recent Natural Turquoise for sale and other untreated gemstones.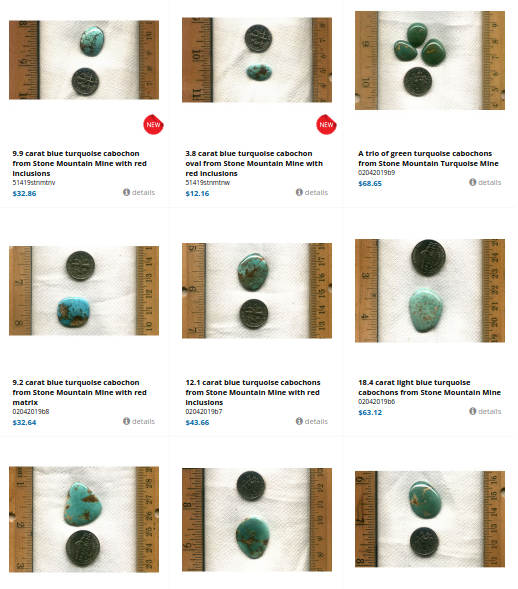 ---